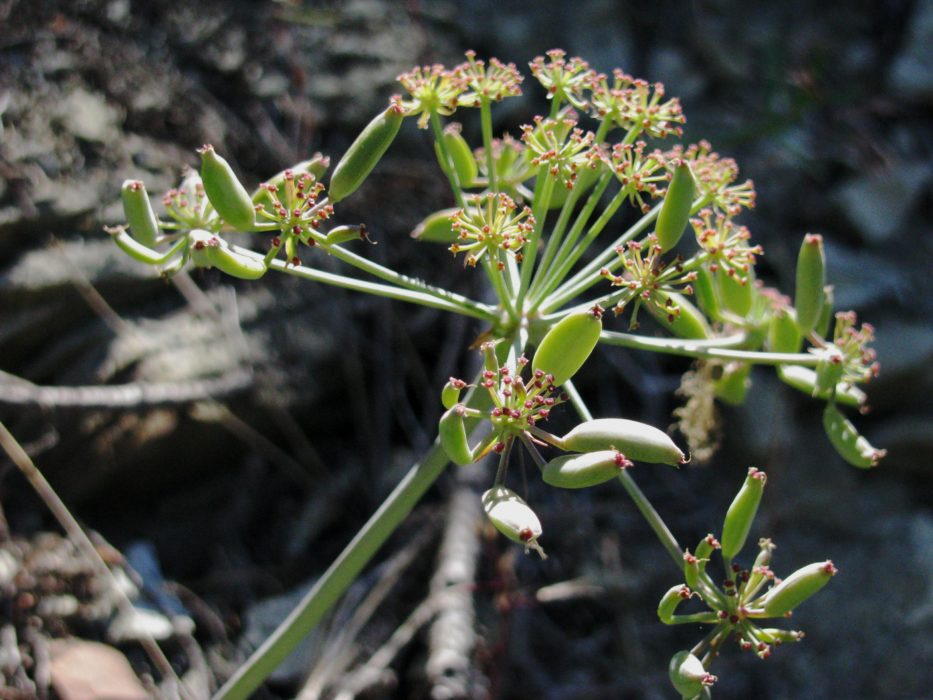 Become a part of botanical history and support the development of young scientists.
Field botanist Mark Darrach has discovered a species of plant that is new to science. He's teaming up with Wild Society, a Washington nonprofit, to use the publication of this discovery as an opportunity to raise money and awareness for programs that inspire young people to fall in love with the natural world and give them the tools to study it.
Be the first to know when the auction goes live!
This auction will run on Ebay for ten days, from 12pm PST Nov 21 – 12pm PST Dec 1, 2017. Bid on the naming rights for this plant! All proceeds will benefit Wild Society to further develop and implement programs that connect young people in a meaningful way with the natural world.
The winning bidder will receive:
The opportunity to choose an official scientific name for this plant species, with support from field botanist Mark Darrach.*
Attribution of the official scientific name and recognition in perpetuity by future generations of plant lovers, and scientists.
Ability with advance notice to visit their plant in Research Collections at the Burke Museum Herbarium in Seattle WA.
A guided tour to visit the plant in its native habitat on the Eastern Slopes of the Cascade Mountain range of Washington State.***
A framed copy of the official artistic illustration of the plant species as well as the documentation paper written and signed by Mark Darrach.****
The satisfaction of supporting the next generation of natural scientists by helping to fund programs that inspire love and awe of the natural world.
Our thanks to Mark Darrach for providing this truly unique experience and for his support of Wild Society.
About Wild Society
Wild Society is an outdoor education nonprofit based out of North Kitsap, WA, offering backcountry expeditions, workshops, and community events for all ages and levels of experience. Aiming to reconnect human hearts with the everyday wild through adventure, scientific inquiry, storytelling, and hands-on skills, they are cultivating wonder and belonging in the natural world, and expanding the community of people in all walks of life who advocate for the well-being of our planet.
Learn more about Wild Society here.
About the new plant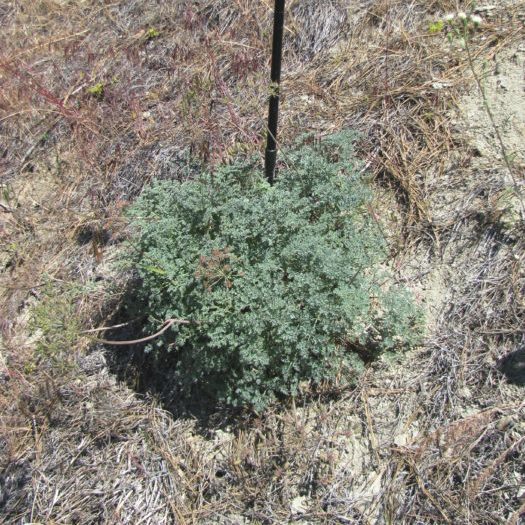 The plant is a member of the genus Lomatium in the plant family Apiaceae. It is in the same family as many well-known and favorite food plants including cilantro, carrot, fennel, and dill. The genus Lomatium is comprised of approximately 120 species. It is one of the largest genera in Apiaceae; all are long-lived – some well in excess of 100-years – perennial plants native to western North America. The new species is what is known as a 'narrow endemic', meaning that it is found only in a specific small area. It is known from three sites on steep hillsides near the town of Leavenworth, Washington. The species is quite large – up to about two feet tall – and has dusky yellow flowers that bloom in large compound umbels.
Be the first to know when the auction goes live!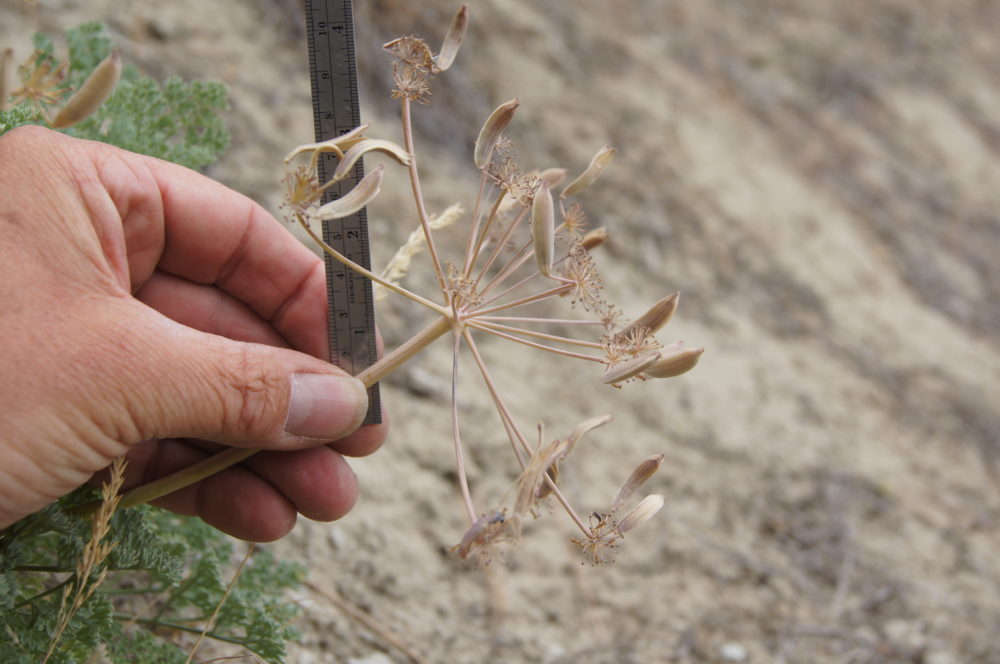 The fine print
*Mark Darrach will work directly with the winning bidder to choose an official name which must follow the accepted guidelines for the naming of plant species.
**It may take 6 months to 1 year for the chosen name to be officially documented.
***Travel and Lodging to Washington State are not included. If the winning bidder cannot meet with Mark in person, arrangements may be made for communication over the phone or Skype.
****Shipping cost of documents is included in auction bid amount.
Wild Society is a part of the Wilderness Integration Project, a 501(c)(3) tax exempt organization, its tax id # is 47-1662392.