We regularly partner with local organizations to provide opportunities and ideas to help our community get outside and engage with the world. Spring 2017 we are offering a series of guided walks, based out of Kingston's Village Green, to explore local natural treasures.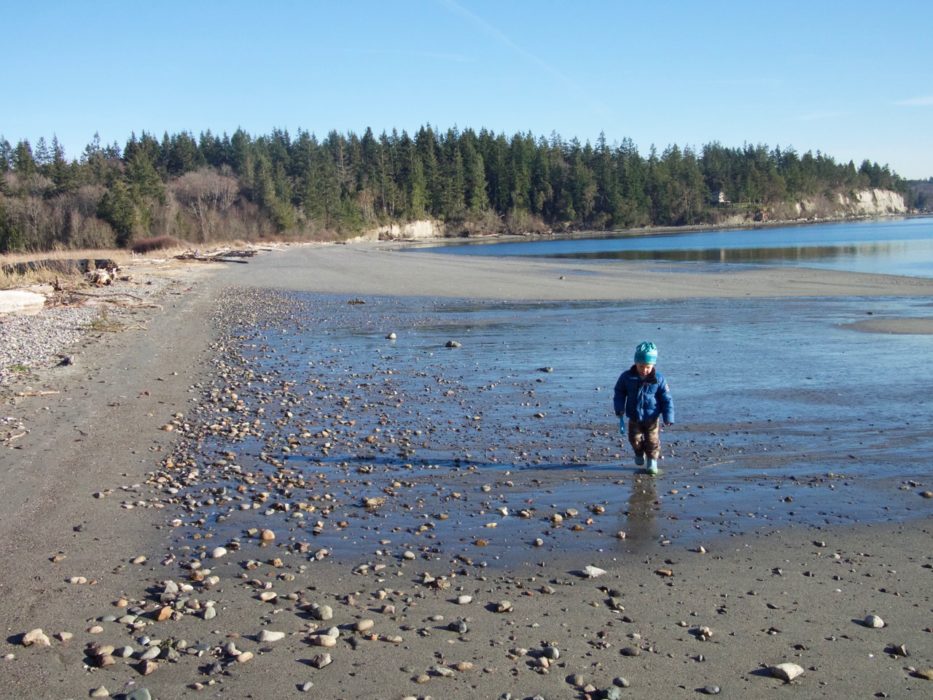 Kingston Natural History Walks
Explore Kingston's wild areas while hearing riveting stories of water, geology, and native plants from local naturalists. These 1-2 mile inquiry-based adventures are free and open to the public. All ages encouraged! Meet at the Village Green, 5:30-7:30pm.
March 9, 2017  Carpenter creek: beach to bog watershed walk
April 6, 2017  Quiet Place PUD/GPC trail walk: wild woods on the hill
May 4, 2017  North Beach walk: the dynamic existence of beaches
---
Beyond current programming, we are developing a fun and engaging natural history and wilderness awareness curriculum to use in cooperation with schools and other local groups. If you are interested in developing a class or program with us, please get in touch, we would love to hear from you! For a sense of the range of topics we cover, browse some of our previous programs.