We partner with organizations to provide opportunities for people to get outside and engage with the natural world. We've been honored to work with BI Parks & Rec, Bainbridge Prepares, Chief Kitsap Academy, Kingston Village Green, Olympic National Forest, and Wild Whatcom, to name a few. We're always looking to establish new partnerships, please get in touch.
Examples of past collaborative programs include:
Naturalist Guided Walks: short walks exploring local natural history
Wild Food Series: half day workshops combining native plant botany and culinary adventures
Principles of Wilderness Survival: half day workshops introducing people of all ages to the fundamentals of how to survive on earth
Intro to Fire Making: half day workshop on the many ways to make fire
Friction Fire with the Bow Drill: full day workshop making fire with only wood, rope, and a knife
Backcountry Programming 101: ongoing support and training for organizations to establish and maintain their own backcountry programs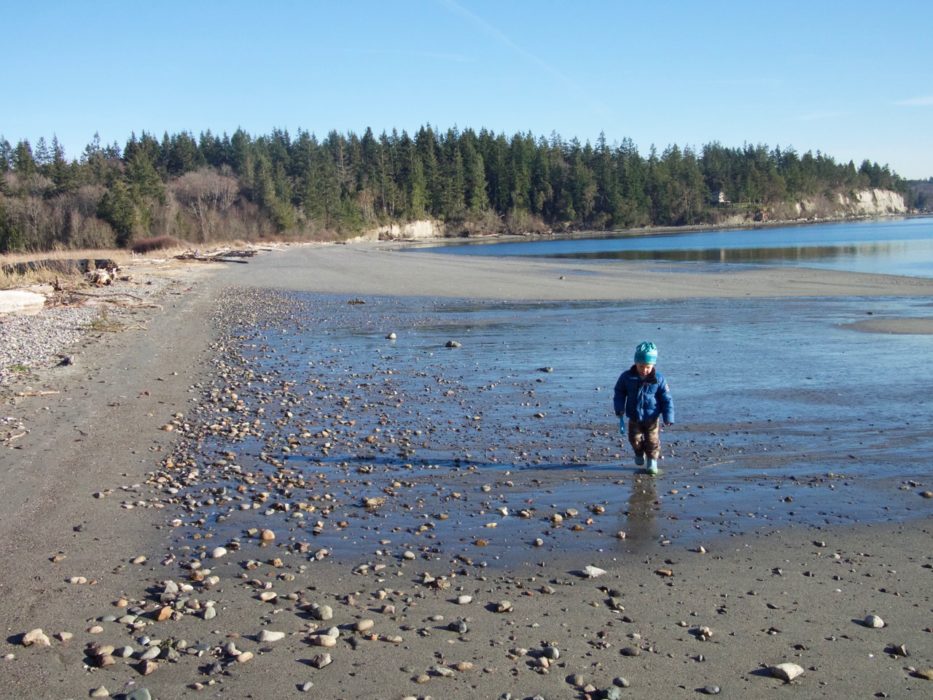 Beyond current programming, we are developing a fun and engaging natural history and wilderness awareness curriculum to use in cooperation with schools and other groups. If you're interested in developing a class or program with us, please get in touch, we would love to hear from you!