...
Welcome
Wild Society is a wilderness education nonprofit offering weeklong backcountry hikes, workshops, and community events based in western WA. We work to establish relationships between human hearts and the everyday wild.
On Common Ground
3rd annual film festival • Two nights, two venues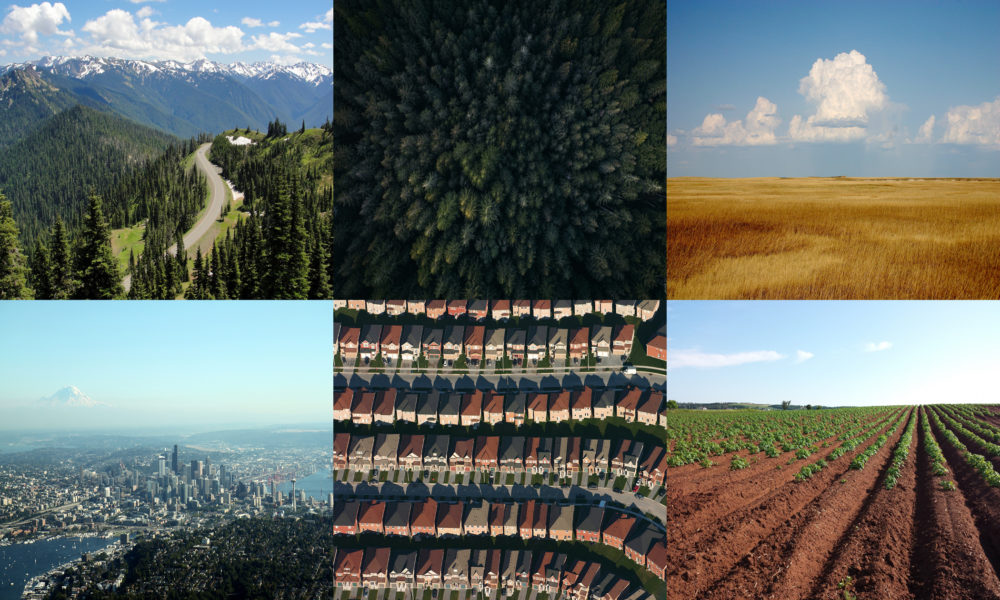 Join us for a night exploring human relationships with land: old and new, across the world and home again.
Thu Mar 22 • 7:30-9:30pm • Kingston Village Green
Sat Apr 7 • 7-9pm • Bainbridge Island Art Museum
Free and open all, kid friendly, donations and advance registration encouraged.
Documentary shorts:
"Unbroken Ground" by Patagonia, "A Common Right: Mongolia" by Global Call to Action, "Oursness" by Global Oneness Project, "Economy and Environment" from Planet RE:think by European Environment Agency, & more
Three phenomenal speakers
Robin Sigo, Suquamish Tribal Council
Lila Trowbridge, Forterra
Valerie Segrest, Muckleshoot Food Sovereignty Project
Wild Society News
Sign up for info about upcoming events and occasional trail reports: