Wild Society is a wilderness education nonprofit based in western WA that provides weeklong backcountry hikes, workshops, and community events centered around love for the natural world. We work to reconnect human hearts with the everyday wild through adventure, scientific inquiry, storytelling, and hands-on skills. By cultivating attitudes of wonder and belonging in the natural world, we are expanding the community of people in all walks of life who advocate for the well-being of our planet.

What We Do
Every summer we guide youth deep into the wilderness of Washington State. Our campers walk away from these trips with a solid set of skills, strong sense of self, and a lifetime of memories. Throughout the year we partner with organizations to teach a wide array of workshops and other adventures focusing on natural history, backcountry skills, and human connection with nature through inquiry and exploration. Learn more about our programs and come join us!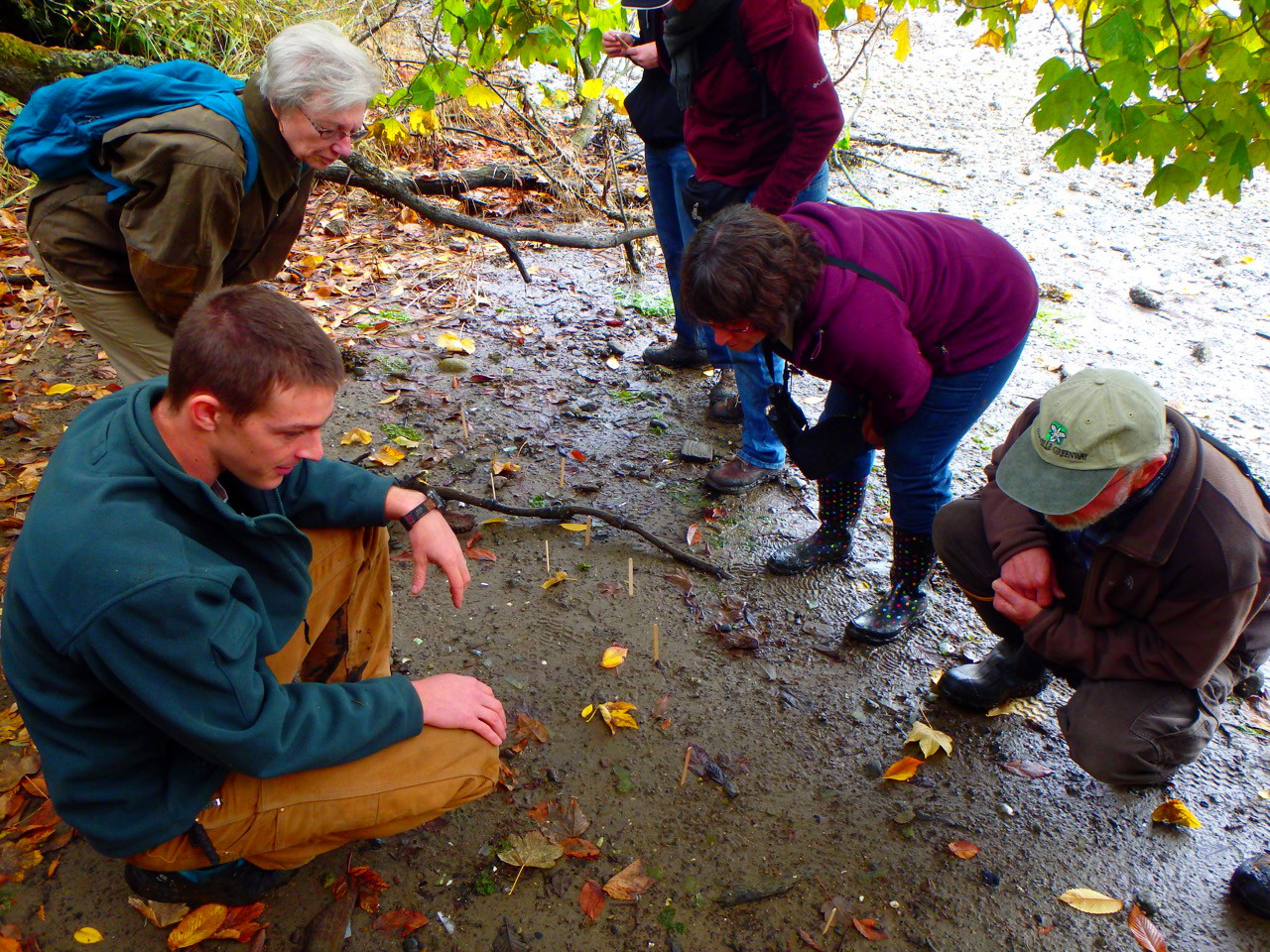 How We're Funded
Wild Society is supported through a combination of direct public support, program tuition, and local grants. In the interest of maximizing access and affordability, our program fees are structured to simply cover the cost of operations. New and exciting programs that we develop are entirely dependent on grants, donations, and the long volunteer hours of our staff. We welcome donations of any size, and we are grateful to be able to do this work with a supportive community.